Dr. Greg is a renaissance man deep on the medicine path and highly attuned to the most beautiful way psychedelic care should be delivered
Dr. Joseph Barsuglia
Clinical and research psychologist, and advisor in psychedelic medicine and alternative healthcare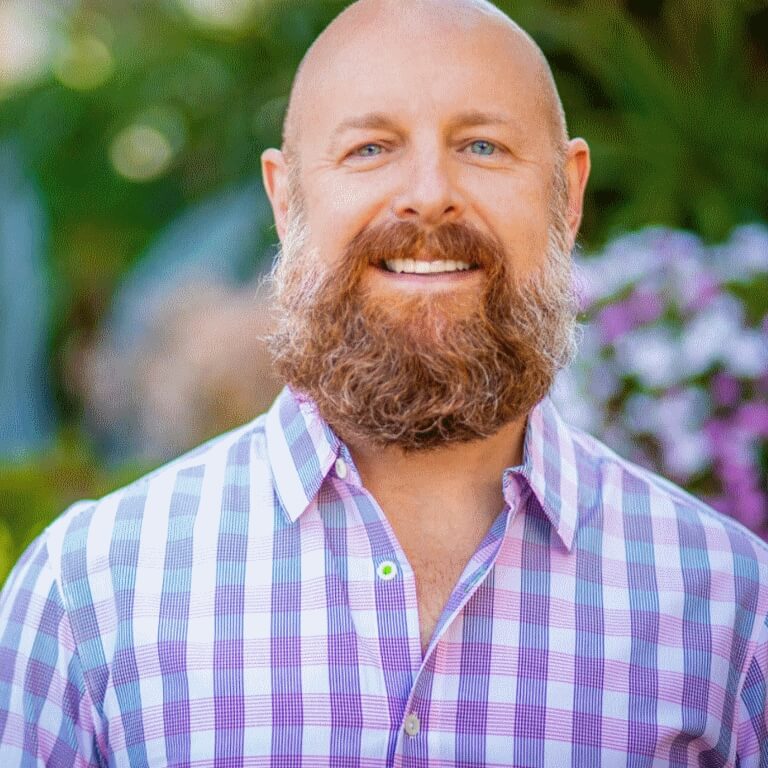 DR. GREGORY WELLS
---
My approach is insight-oriented with the belief that you, the client, are the expert in your life and that my role is to provide guidance and input on your journey towards achieving an optimal level of functioning. My orientation is influenced by Buddhist and Contemplative Psychology and mindfulness-based practices. In addition, I provide psychedelic integration services for people needing additional time to process and incorporate what they have learned from plant medicines and other medicines.
Psychotheraphy is about growth, exploration, and change. My goal is to work collaboratively with you to support you in living a life that is rich and meaningful. I work primarily with adults in individual therapy with expertise in treating depression, anxiety, and trauma/PTSD. While my practice is open and welcoming to all, I have extensive experience in working with LGBTQIA+ individuals. I also hold a postdoctoral degree in clinical psychopharmacology along with extensive experience collaborating with psychiatrists and other prescribing professionals. Should there be a need for medication, I can provide input on choosing a medication regimen along with appropriate referrals. I also work with individuals to help them integrate their psychedelic experiences, including plant medicines and other entheogens.
To learn more about my training and experience, please feel free to browse my Curriculum Vitae.
Dr. Gregory Wells is a leader in the field of psychedelic-assisted therapy and brings a wealth of experience in the use of altered states of consciousness to enact healing and growth.
Dr. Brian Pilecki
Clinical psychologist, psychedelic researcher, and co-host of Altered States of Context podcast